Vento motorcycles for sale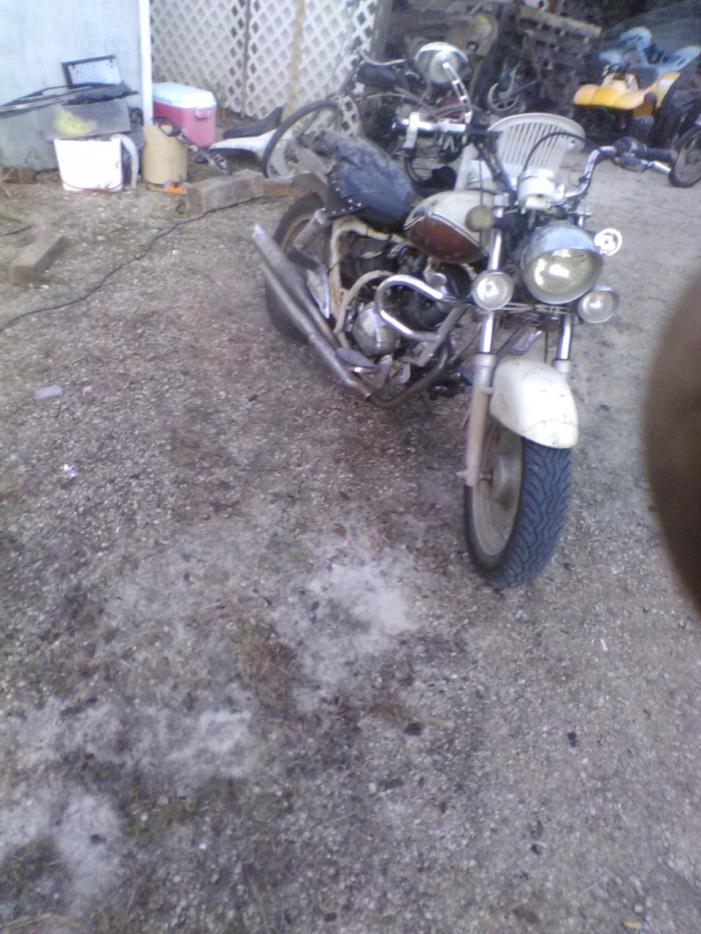 $800
Carrabelle, Florida
2004 Vento Rebellian, runs and drives like a dream $800.00 8503683899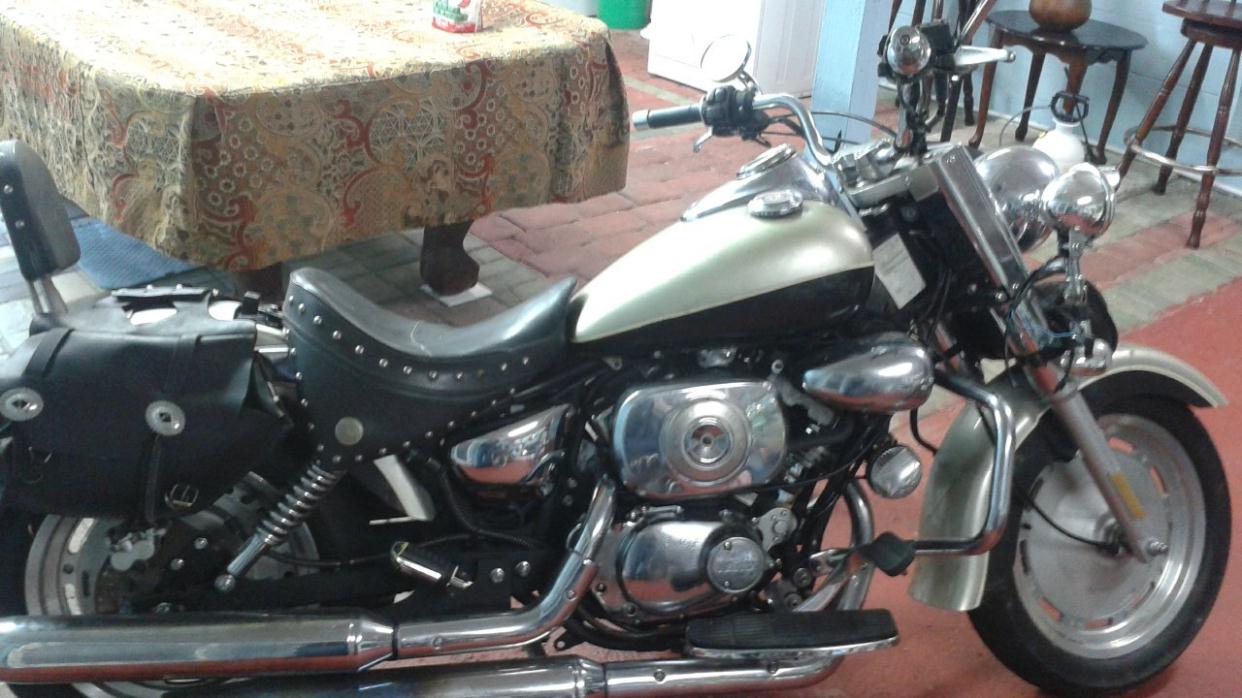 $800
West Palm Beach, Florida
2008 Vento Vthunder, Selling 2008 Vento Thunder XL motorcycle with a 250cc power plant. This is a project bike to finish. Needs fuel and carb clean out, new battery and a petcock. Does not currently run. Clean title in hand $800. Pick up only. $800.00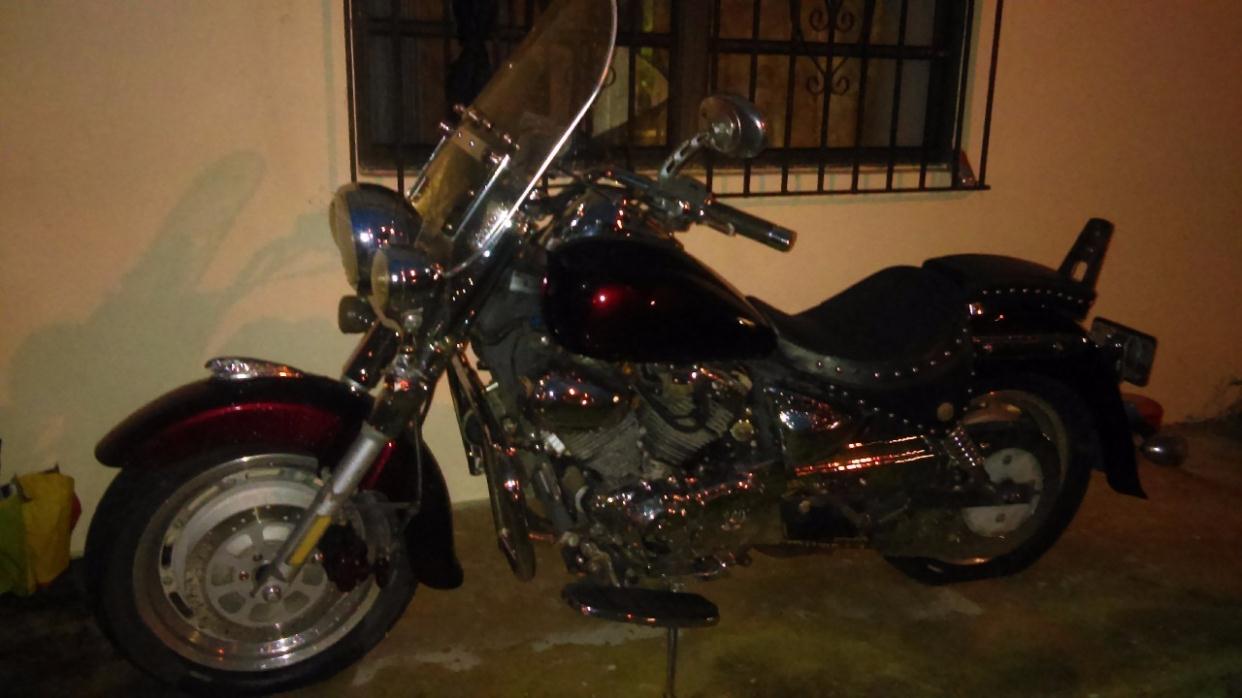 $1,500
Florida City, Florida
2006 Vento Vthunder, New paint job runs great $1,500.00 3054172340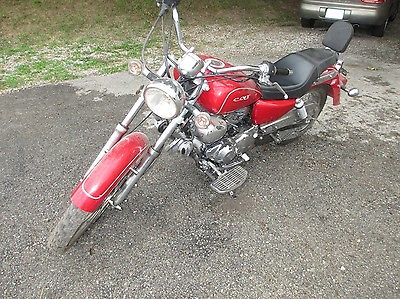 $900
Kansas City, Kansas
I bought this bike at an auction for my wife to learn to ride. This was a great first bike! I just bought her a bigger bike, so this one needs to find a new home. The bike has 10,004 miles on it. They don't make these bikes anymore, but you can easily find parts on EBAY and scrappydogscooters.com. You can also get engine parts from Yamaha because the manufacturer used the same basic engine design that Yamaha used on the VSTAR 250cc bikes. There are only 3 problems that I know of with this bike. Has a small oil leak coming from the engine case. I see a drop or 2 every time I park the bike. Needs a new left side mirror. $40 for a set on EBAY. NEEDS A GOOD CLEANING! Located in Kansas City, KS CLEAR KANSAS TITLE IN HAND Bike is for sale locally.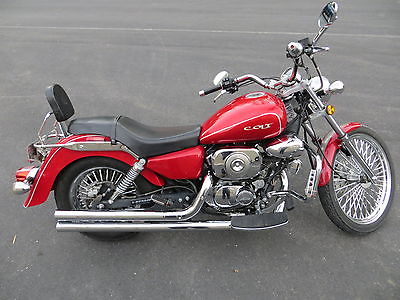 $3,900
Lewistown, Pennsylvania
2007 Vento colt with 250cc twin cylinder motor. 3,960mi. Excellent condition. New tune up with plugs, fuel treatment, Amsoil synthetic motor oil. New Battery. All Brakes in new condition, Tires excellent condition. Brakes were just flushed and refilled with new fluid. Inspected till 7-16 (just inspected) I also had it at 110MPG at one tank with 45MPH riding. Gets about 65MPG at 65MPH riding. Selling due to buying a house, need the money more then the bike.