Cushman Eagle 765 motorcycles for sale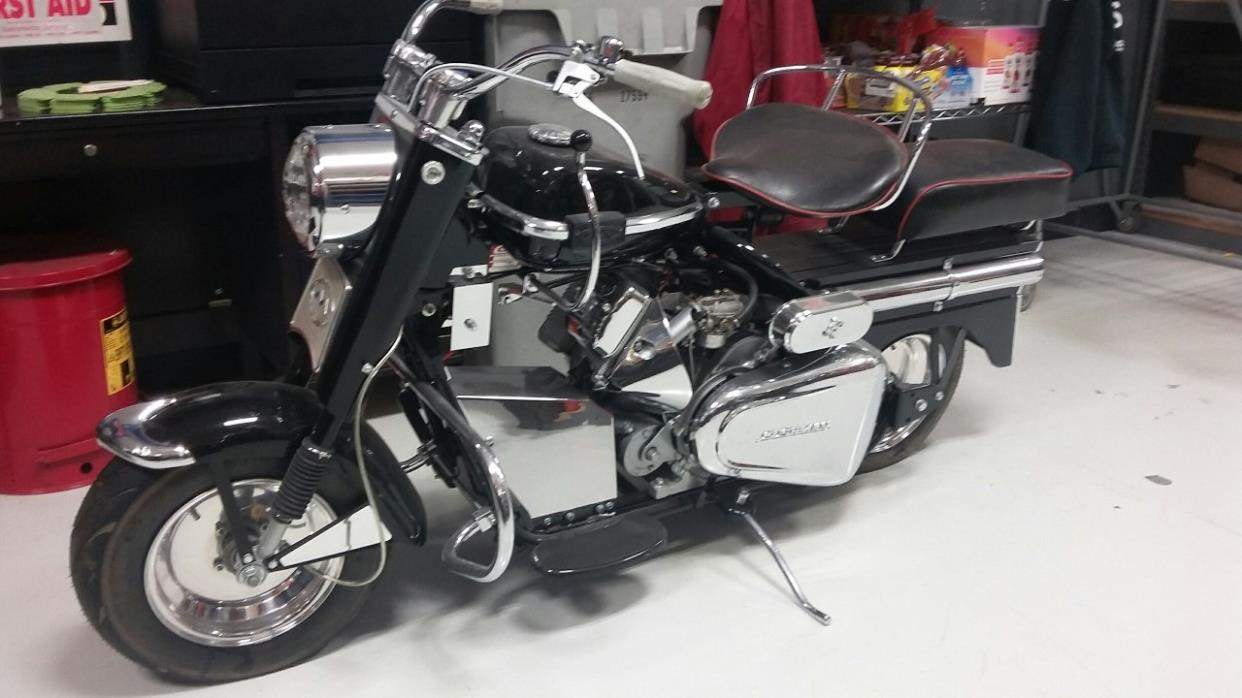 $7,995
Omaha, Nebraska
A 1963 totally restored Cushman Silver Eagle (Model 765). This scooter was restored about five years ago, and has not been ridden on the streets since the restoration. This is a collector's dream. If you've ever had an interest in these types of scooters, you'll love to own this beautiful thing. We've had it parked in our office and have used it as a conversation piece. But now we've run out of space, and the interest to ride has faded away. Here's your chance to own a "new" 1963 Cushman Scooter Silver Eagle.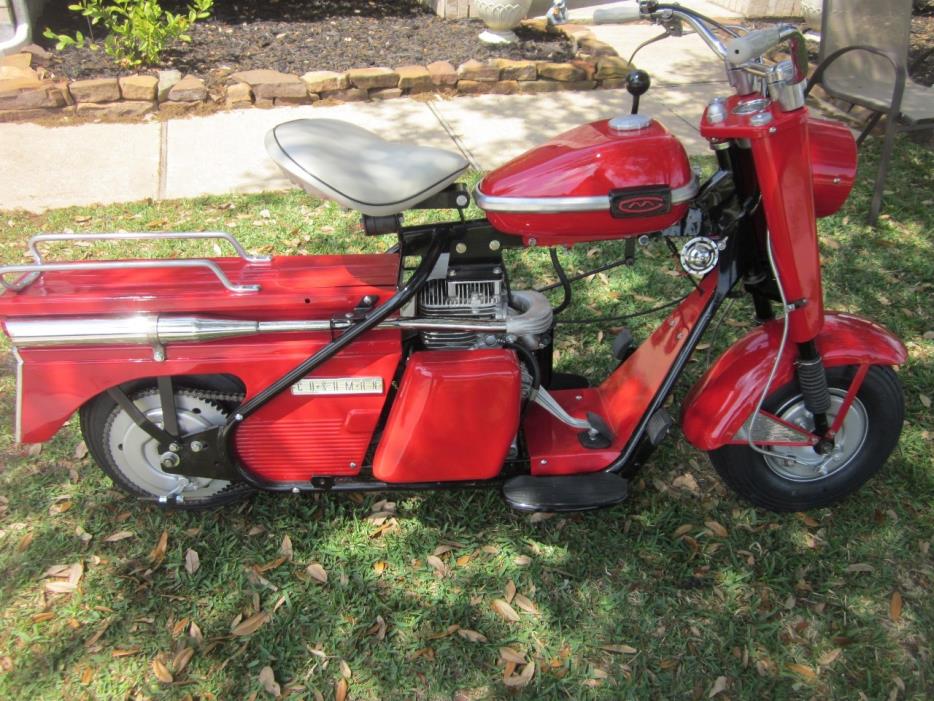 $4,800
League City, Texas
1960 Cushman Super Eagle. This scooter has been restored, it looks and run great. The frame and some of the clutch and wheel parts were powercoated. It is painted Colorado Red. Many new parts were purchased during the restoring of the scooter. New cushman tires, new clutch. New wiring harness was installed and everything works. The engine is a M9 8hp engine that run great. The engine was taken apart and inspected. There was some valve work done on the engine. The tank band, the rack for the back, and some other parts that are typically chrome were painted, but it all looks good. I have no title but I do have a bill of sale.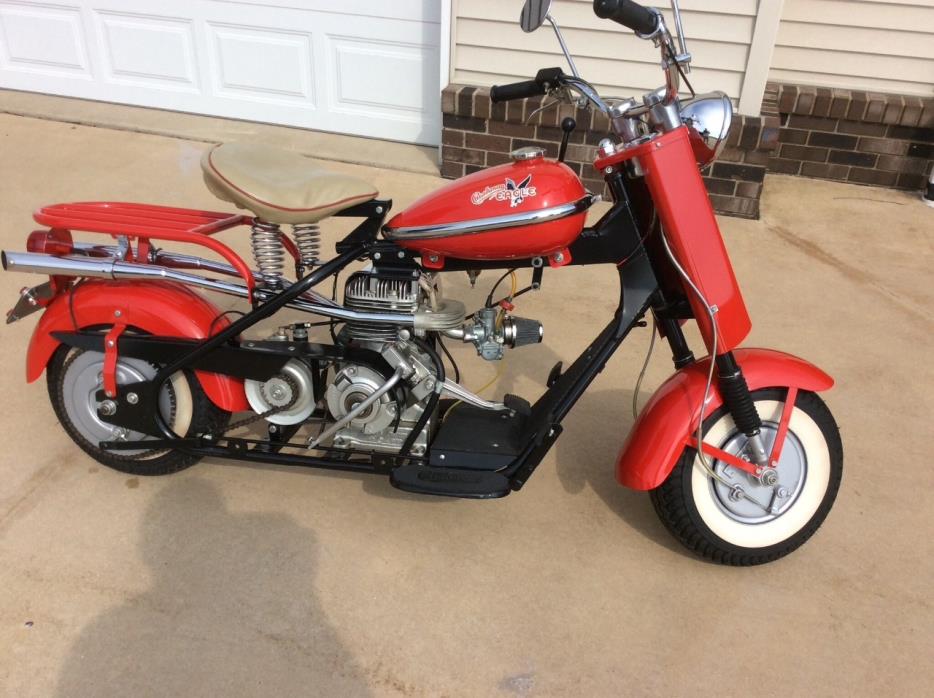 $5,900
Morton, Illinois
1958 Cushman Eagle, two speed, 8hp. Engine rebuilt by Eds Cushman Shop .020 over, Mikuni Carb. and air cleaner, 12 volt system, Daul Chrome Exhaust and Engine Shroud, Speedometer showing less than 100 miles since rebuilt, Frame and wheels have been powder coated. This classic is in excellent condition.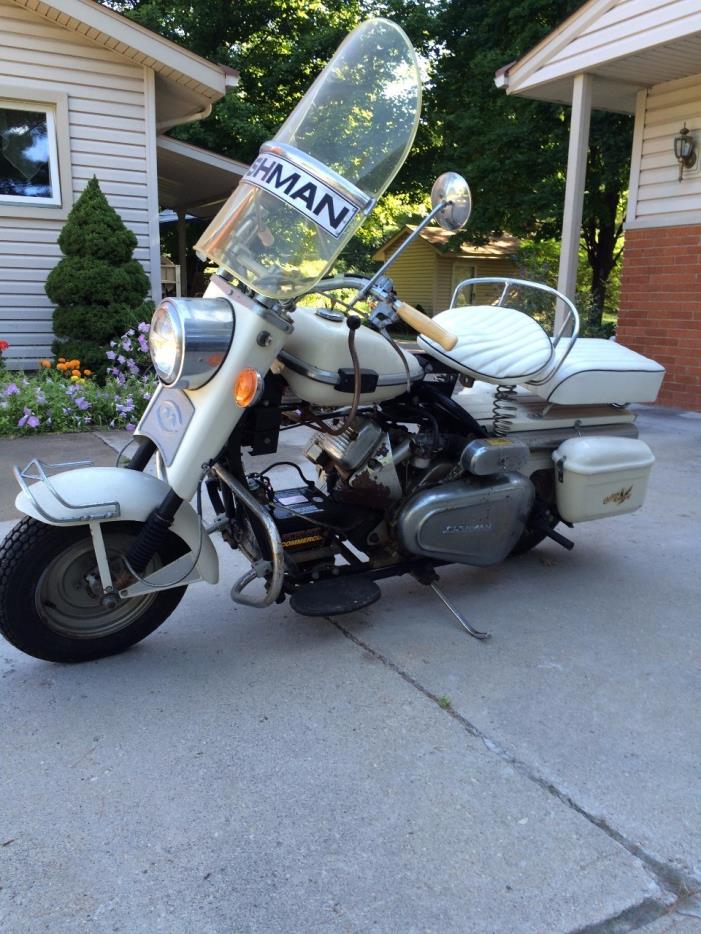 $3,900
Willis, Michigan
1963 Cushman Super Silver Eagle. Stored in barn for the last 18 years, never left outside. Runs but needs some TLC. I don't have time to do it so it needs a Good New Home. Last restoration was done about 25 years ago. 325 miles on odomiter. Good solid scooter. Have a title & owners manual. This scooter has electric start & kick start, windshield, lights, saddle bags etc. Was the top of the line back in it's day. It has the 9 hp OMC engine. (Engine serial #160502) (Frame serial #765-878705) (734)-645-2316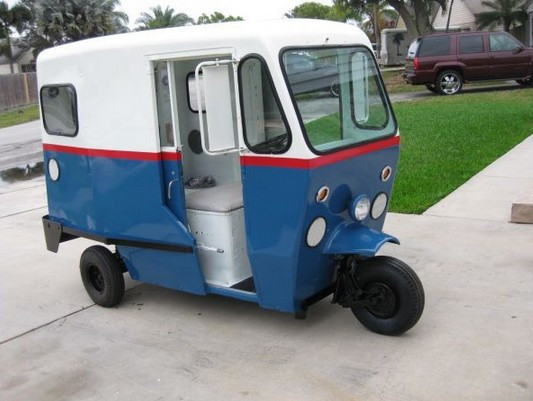 $3,500
Humboldt, Iowa
1964 Cushman Eagle 765, Street legal 1964 Westcoaster Mail Cart. Have Clear Title and bill of sale $16,950.00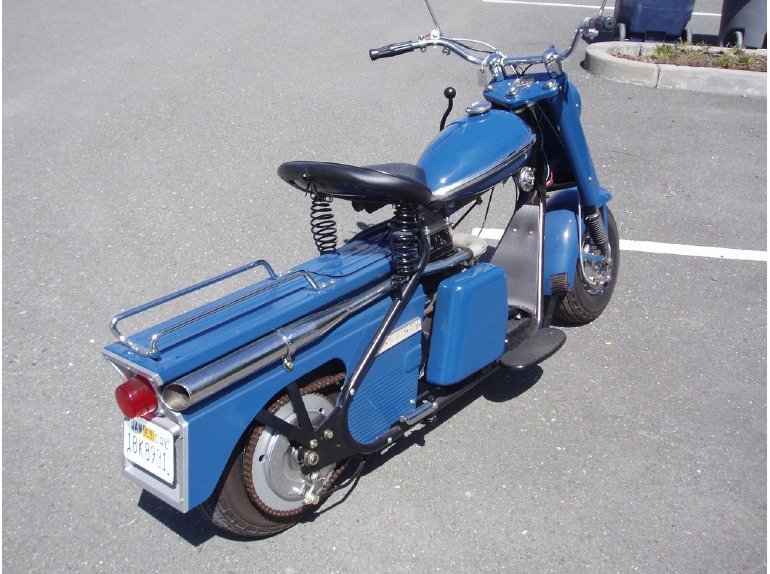 $4,900
McKinleyville, California
1959 Cushman Eagle 765, 1959 Cushman Super Eagle Motor Scooter complete restoration. Original 7.95 HP (8HP) Cushman Husky engine has been completely rebuilt. New plug, points, cam. Brand new Tillotson MT Carburetor (original MT 71 carburetor shell/parts included in price). 12-volt electrical system with new Wico magneto, wiring harness, bulbs, taillight lens. Frame, frame components, and brake / control rods powdered-coated in black. Professional body work and paint job on original sheet metal. Newer chrome plating. Front and rear brakes relined. New muffler and tail pipe. New Cushman script tires and tubes. Less than 50 miles since full restoration. California title in sellers name. Registered non-op. Buyer is responsible for pick-up or shipping (recommended: ). Reason for selling: on to a new project ! $4,900.00 7078400126